Welcome to the GL Team Center!
Join the Guided Living team for the annual 5k walk to honor, remember, and recognize all of those who have suffered from Alzheimer's disease.
Friends and families are welcome and encouraged to join.
*Fundraising not required, we would love to have everyone join us in the walk!*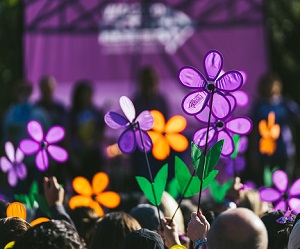 We are excited to welcome these amazing caregivers who recently joined Guided Living!
Jenae W.

Sarah H.

Victoria F.

Kristen G.

Megahn G.

Catherine J.

Nicole Z.

Elisabeth T.

Caroline K.

Venecia C.

Carlyne A.

Aisha H.

Sherley C.

Dahlia B.

Maria B.
The ongoing dedication of our caregiver team is incredible! Congrats to the following members of our team who have anniversaries in August.
Sabrina H. – 7 year

Eilish C. – 6 years

Jimmlyn S. – 5 years

Kerline P. – 3 years

Crystal P. – 2 years

Lucelinda S. – 2 years

Lynn A. – 1 year

Sophia M. – 1 year
Happy birthday to all our August birthday team members!
Ana B.

Sara F.

Laura C.

Lucelinda S.

Shellyann A.

Manuela DS.

Sandy D.

Mary DJ.

Taska G.

Cassandrea FA.

Venecia C.

Sherley V.

Maria B.
Congratulations to our 2022 Caregiver of the Year Velma!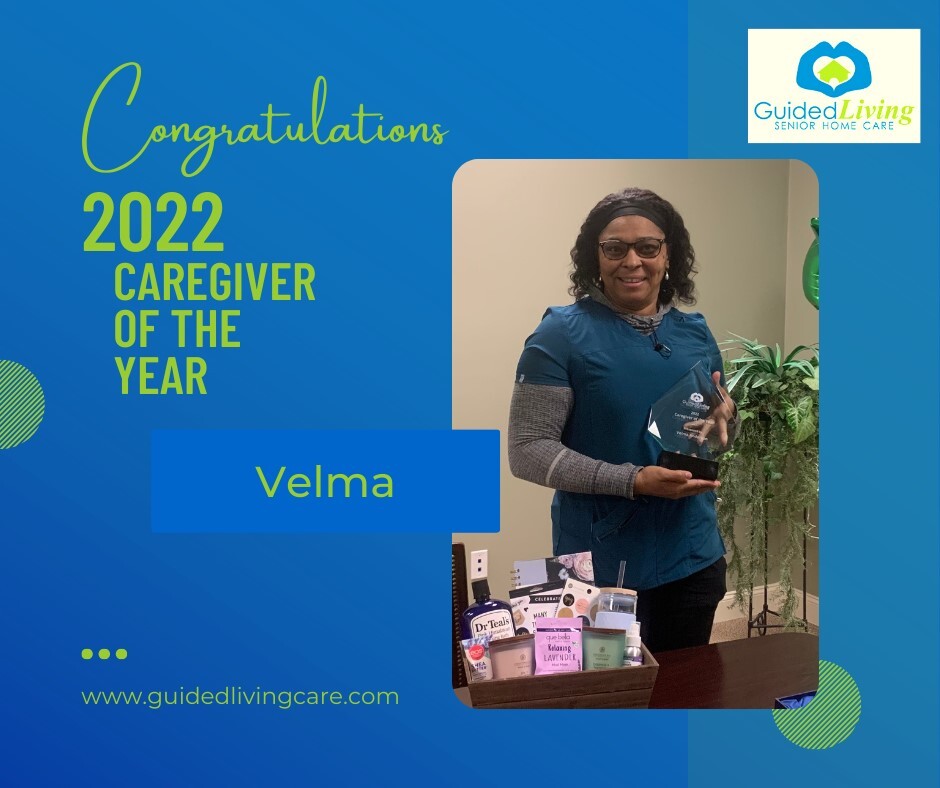 Congrats to our recent Caregiver of the Month recipients!
Margaret C. – January 2023
Each month, every team member who did not have a missed clock-in or clock-out is entered into a raffle for a $100 gas card. Congrats to the winners below!
Lucelinda S. – July 2023

Victoria T. – June 2023

Shellyann A. – April 2023

Ivanusa A. – January 2023
Team Appreciation Event – Pilgrim Belle Cruise 6/11/23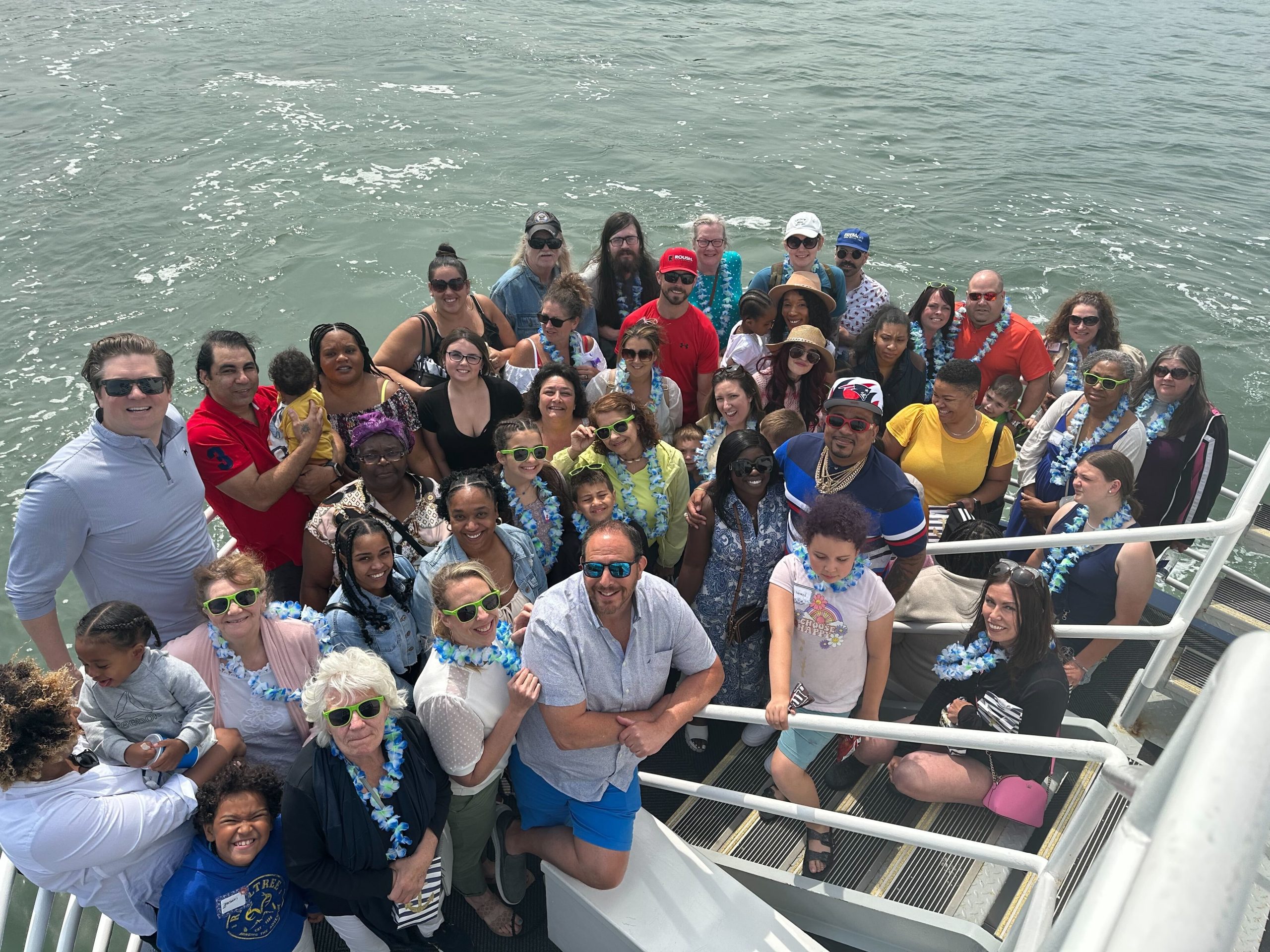 What a day we had at our team appreciation event! The weather was on our side, but it was your smiling faces and amazing energy that truly brightened the day. It was a pleasure to chat with everyone and hear your stories and experiences of being a part of this team. I was so energized after having those conversations with you all!
From the bottom of my heart, thank you all for your hard work and commitment to our mission. Guided Living brings the highest quality home care service to our seniors, and that is only possible because of you. Our caregivers, nurses and office team are truly second to none! I appreciate each of you every single day.
Sincerely,
Patrick Flaherty
Founder – Guided Living
Recent Testimonials About You!
The office team hears regularly incredible feedback about our caregiver team. Below are a few excerpts from some of these great testimonials. It is this type of feedback that keeps us all going and energized as we provide care for those in our community.
My family has used Guided Living services for both of my parents now and I could not be happier with all you have done. You all have been easy to reach, kind and responsive to our needs, and your portal is helpful and easy to use. You have sent caregivers to take care of my parents, both for overnight care after simple surgeries, and for longer term full on day to day care. The caregivers who have come have been great matches for my parents. When parents need care it is usually a difficult time for families, you made it much easier. I have felt comfortable that my folks were in good hands and can't imagine reaching out to anyone else for their care. Thank you for doing what you do, and doing it so well!