Is there an essential worker on the front lines that you know? Someone helping others in your community? Even someone right at home? We are asking for anyone from children to adults to draw pictures of their real-life heroes right now. Any art medium is great including paints, crayons, pencils, chalk or graphic design.
Guided Living Senior Home Care will be making a minimum $1,000 donation to the Personal Protective Equipment (PPE) funds set up for the local hospitals in our service area. Every picture that tags Guided Living Senior Home Care tagged will add $10 to our donation. The pictures will also be included in our album shared with our dedicated caregiver team.
While practicing social distancing away from friends and family with what feels like no normalcy right now, we hope these pictures will show how grateful the community is for these essential workers. Let's bring some art and positivity to those working on the front lines and those who aren't able to have visitors during this time of uncertainty.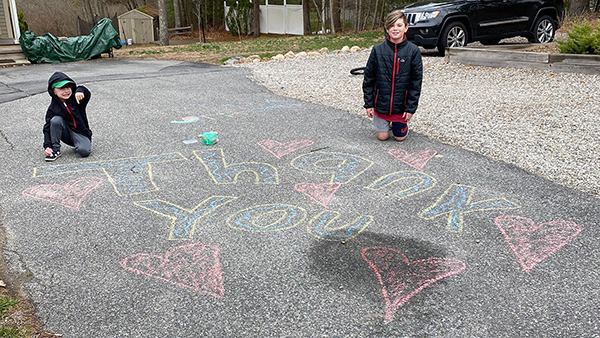 Our Donation to Personal Protective Equipment Funds
Guided Living will make an equal donation to the funds for:
Guided Living will make a donation up to $1,500 spread equally across the above hospital funds.